Excavating Archaeology at the University of Michigan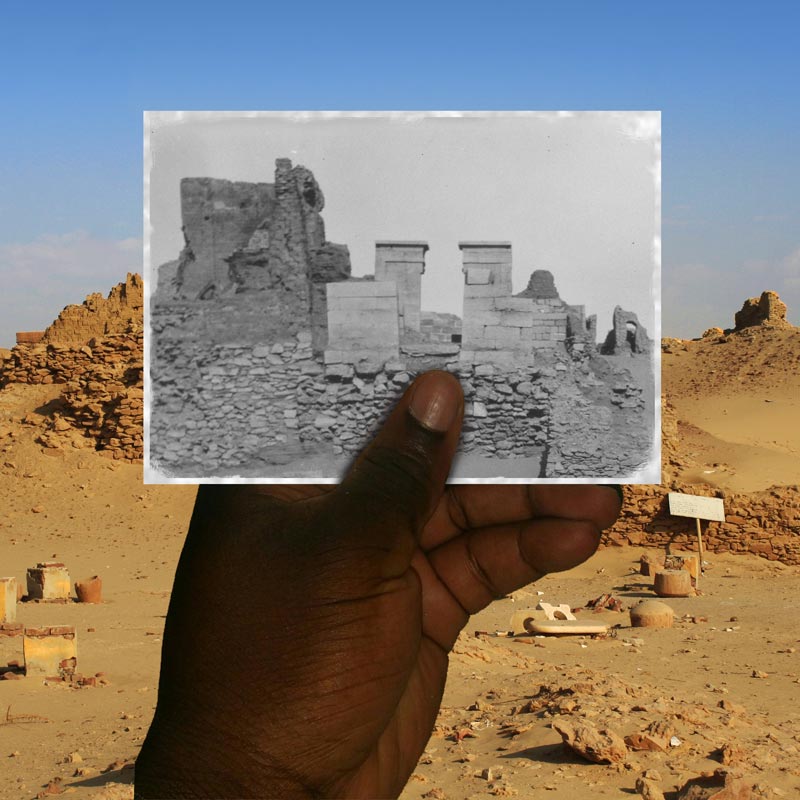 Archaeologists study the human past by analyzing and interpreting material evidence: objects, features, buildings, sites, and the landscapes on which they occur. The questions archaeologists ask vary widely and the pasts they study can range from two million years ago to last month. Excavating Archaeology @ U-M: 1817–2017 celebrates the rich history of archaeology at the University of Michigan over the past two centuries. While today archaeologists teach in several U-M academic departments, this exhibition focuses on the University's two archaeology museums: the Museum of Anthropological Archaeology, founded in 1922, and the Kelsey Museum of Archaeology, founded in 1928.
Both museums care for large, important, world-class collections and use their collections for education—of U-M students, scholars from around the world, and the public. Curators, research associates, and students in both museums conduct new fieldwork, pursue rigorous analyses of archaeological data, and have made seminal contributions to archaeological theory and empirical knowledge.
Although the two museums have much in common, their histories are quite different. The Museum of Anthropological Archaeology (formerly called the Museum of Anthropology) has its roots in 19th-century natural history collecting, colonial expansion, and the beginnings of anthropology as an academic discipline. Archaeological research in this museum has a global focus: its three million plus-objects come from every continent except Antarctica and date from half a million years ago to the present. The Kelsey Museum of Archaeology grew out of Classical and Biblical studies and 19th-century ideas about the educated citizen. Research and collections in the Kelsey focus on the Mediterranean world, including Greece, Rome and its imperial territories, the Near East, and Egypt, with collections spanning from the third millennium BC to AD 1000.
This exhibition traces the growth of the two museums from their earliest collections to the present day and tells the continuing story of archaeology at the University of Michigan.