Joseph Beal Steere's Around-the-World Expedition, 1870–1875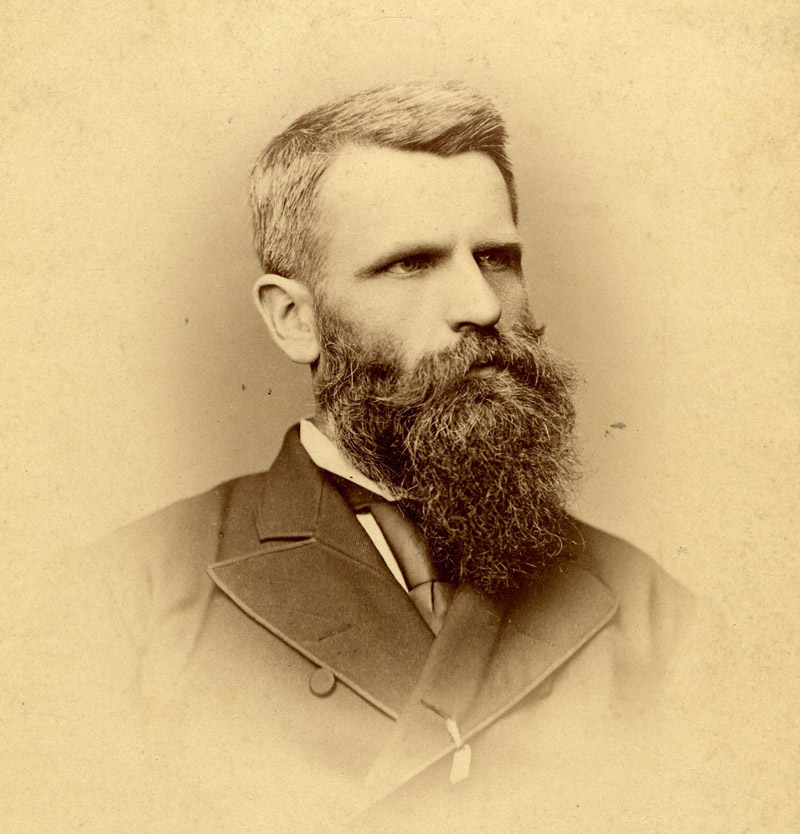 Joseph Beal Steere was not as famous as Charles Darwin and other 19th-century naturalists, but his collecting expedition had important consequences for the University of Michigan. Steere set sail from New York in September 1870. He returned to Ann Arbor in October 1875, having traveled through Brazil, Peru, China, Taiwan, the Philippines, the Molucca Islands, Singapore, Suez, Marseilles, and London. His mother's cousin, Rice Aner Beal, owner of Ann Arbor's weekly newspaper, sponsored the expedition. In return, the paper published 96 letters in which Steere vividly recounted his travels and travails.
Steere mainly collected biological specimens. He also collected archaeological artifacts and objects made and used by the peoples he encountered. The arrival in Ann Arbor of some 60,000 birds, mollusks, insects, fishes, and ferns, and more than 800 cultural objects, led the University to construct its first dedicated museum building, which opened in 1881. Today, Beal-Steere Expedition materials are divided among the Museum of Zoology, the Museum of Anthropological Archaeology, the Herbarium, and the Stearns Musical Instrument Collection.
Selected Objects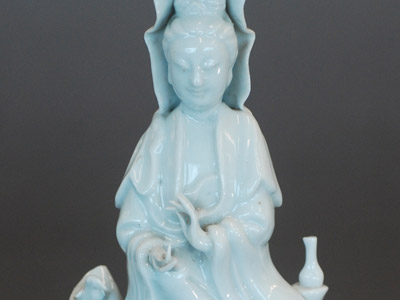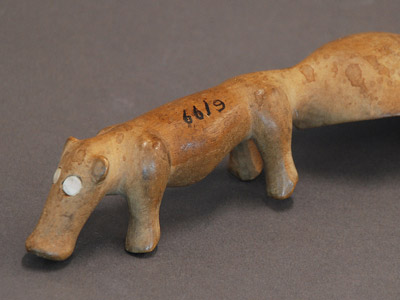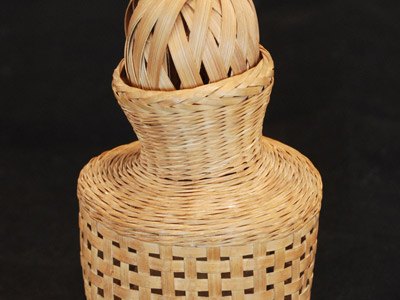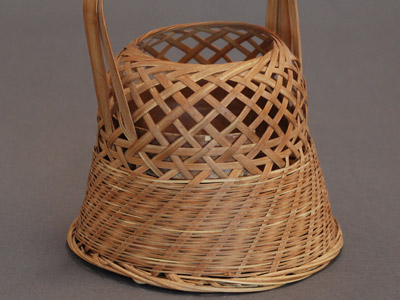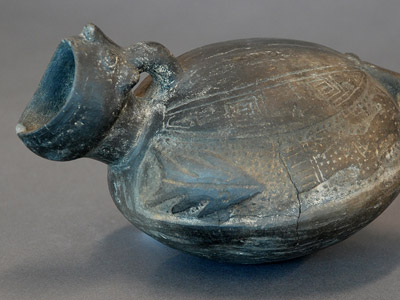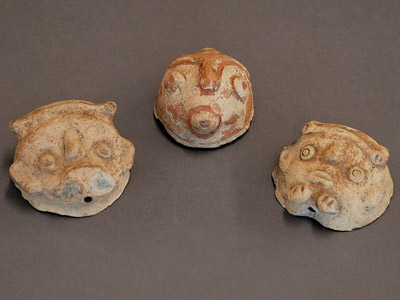 x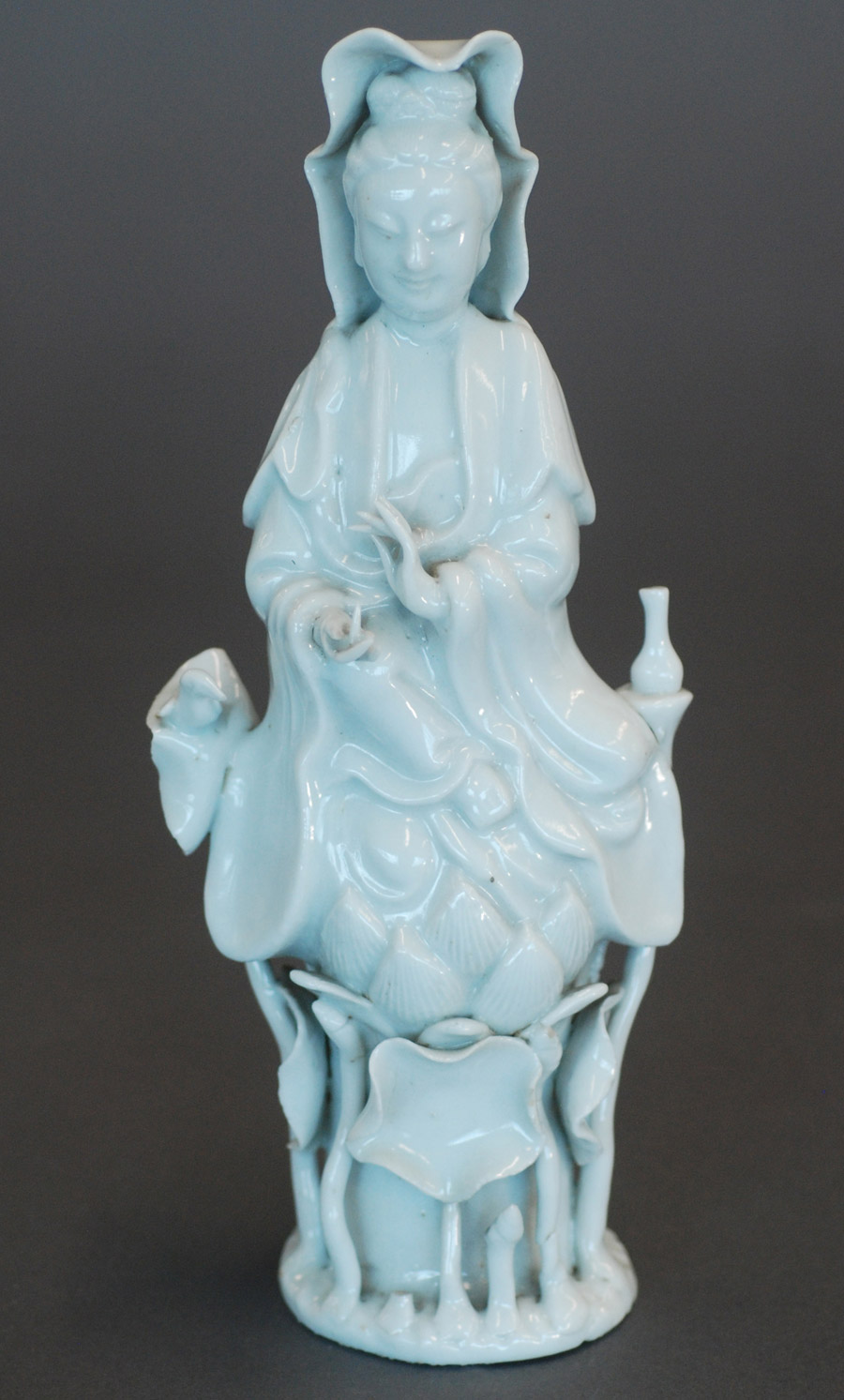 Guanyin (bodhisattva Avalokitesvara) figurine
Porcelain
19th century AD
Xiamen, Fujian Province, China
Beal-Steere Collection
Unknown (Steere field no. 4225)
x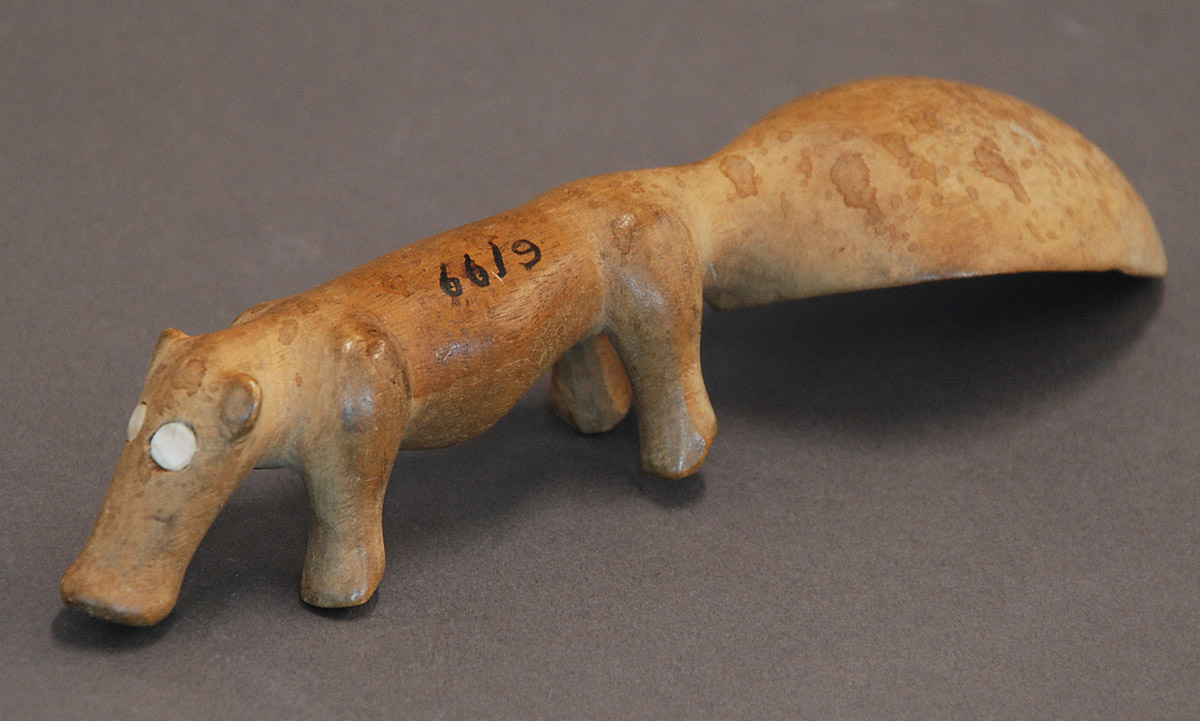 Spoon
Wood with shell inlay
19th century AD
Hapao, Ifugao, Philippines
Beal-Steere Collection
UMMAA 8280
x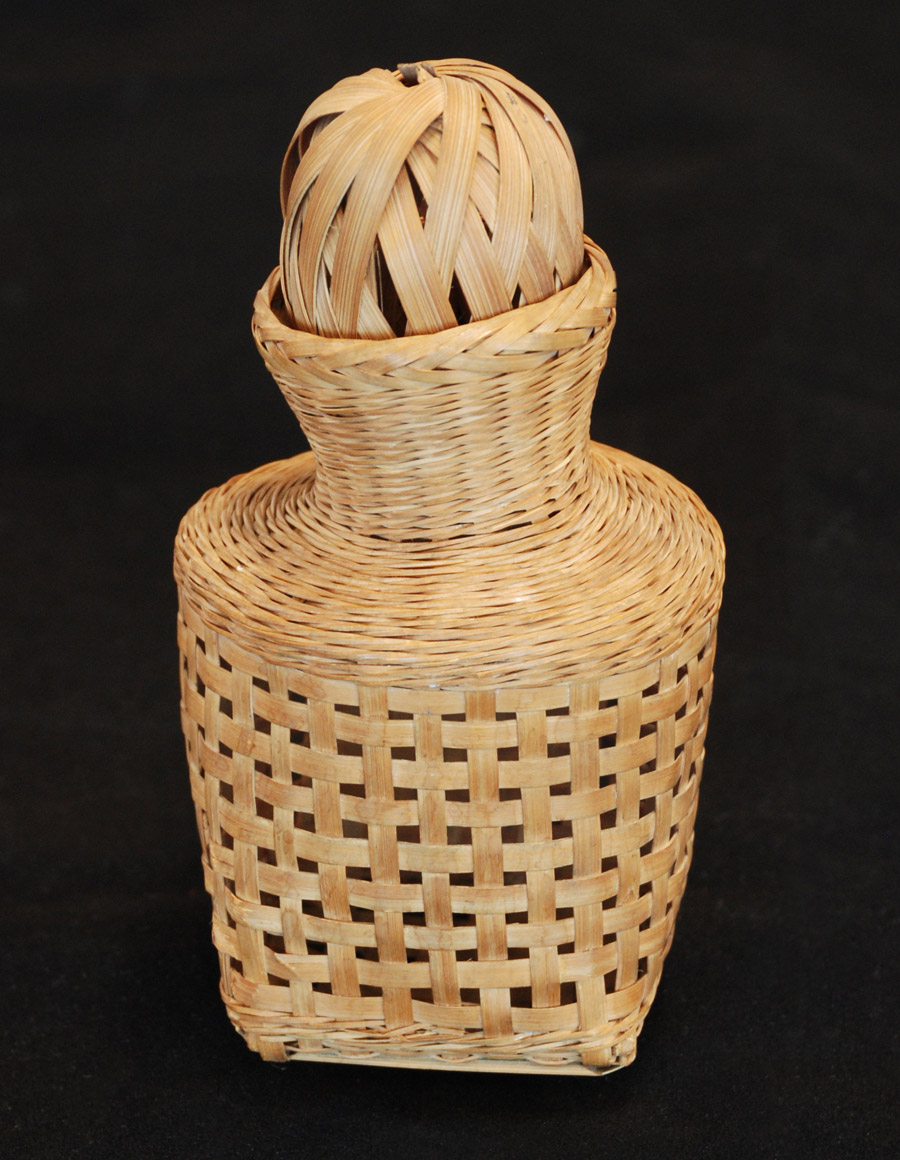 Cricket basket
Cane
19th century AD
Taiwan
Beal-Steere Collection
UMMAA 8603; 8604
x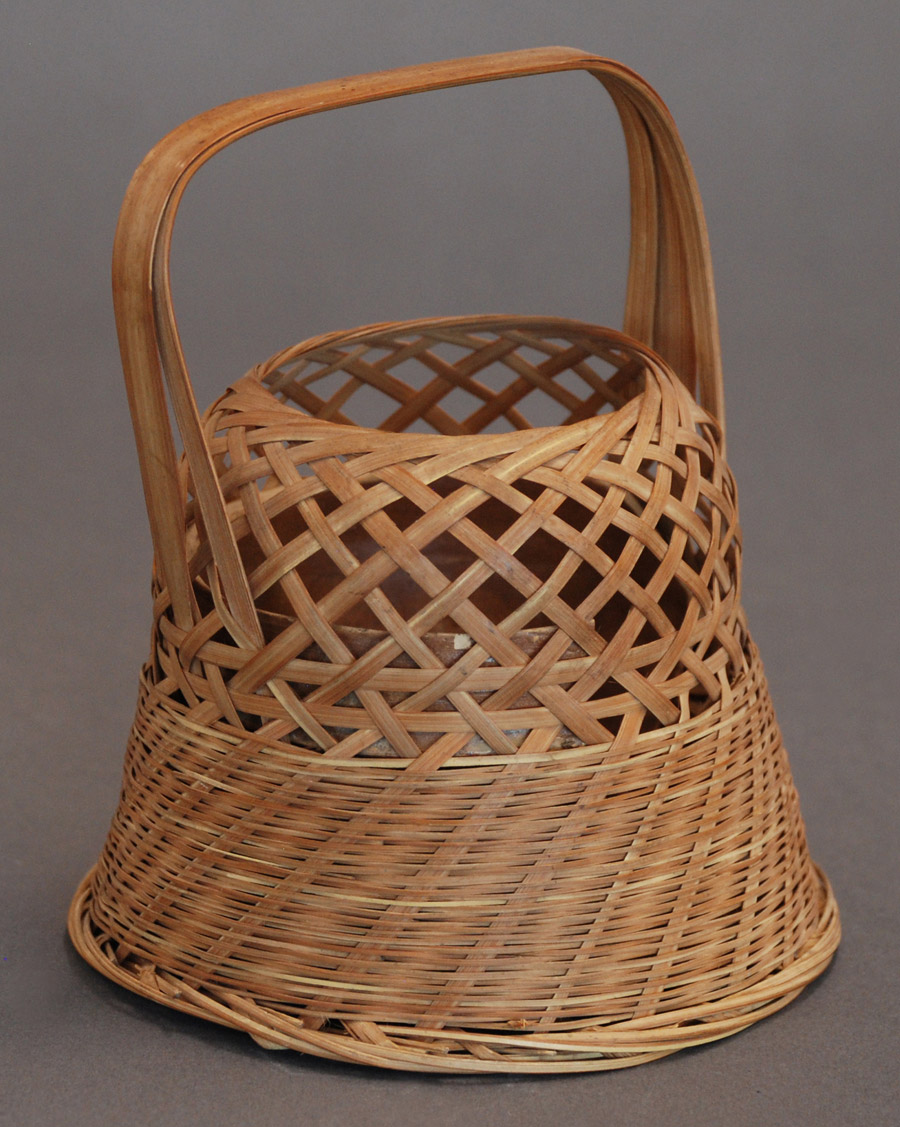 Basket woven around small bowl
Cane, stoneware
19th century AD
Taiwan
Beal-Steere Collection
UMMAA 8273
x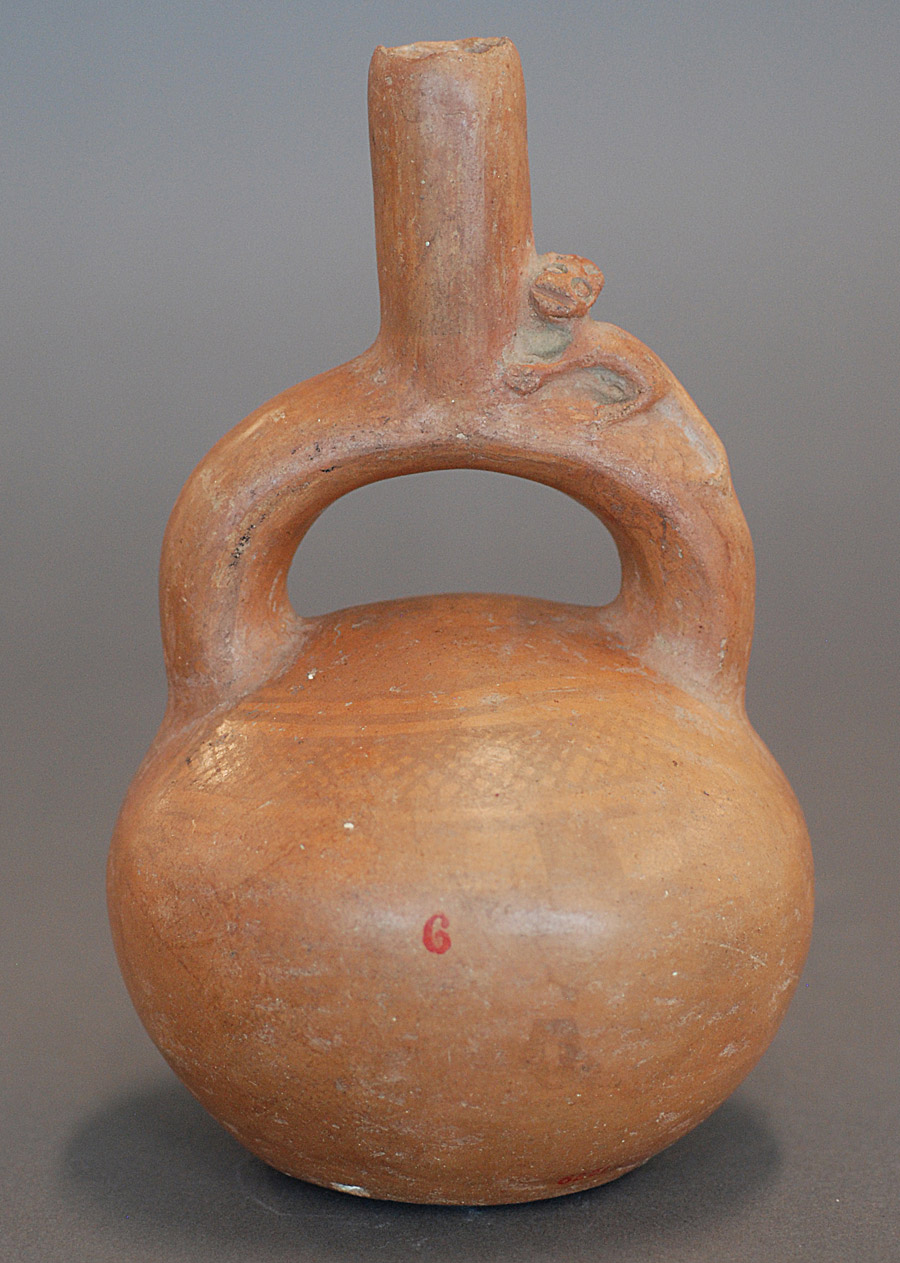 Stirrup pot with monkey effigy
Earthenware
AD 1100–1470
Pacasmayo, Peru
Beal-Steere Collection
UMMAA 6251
x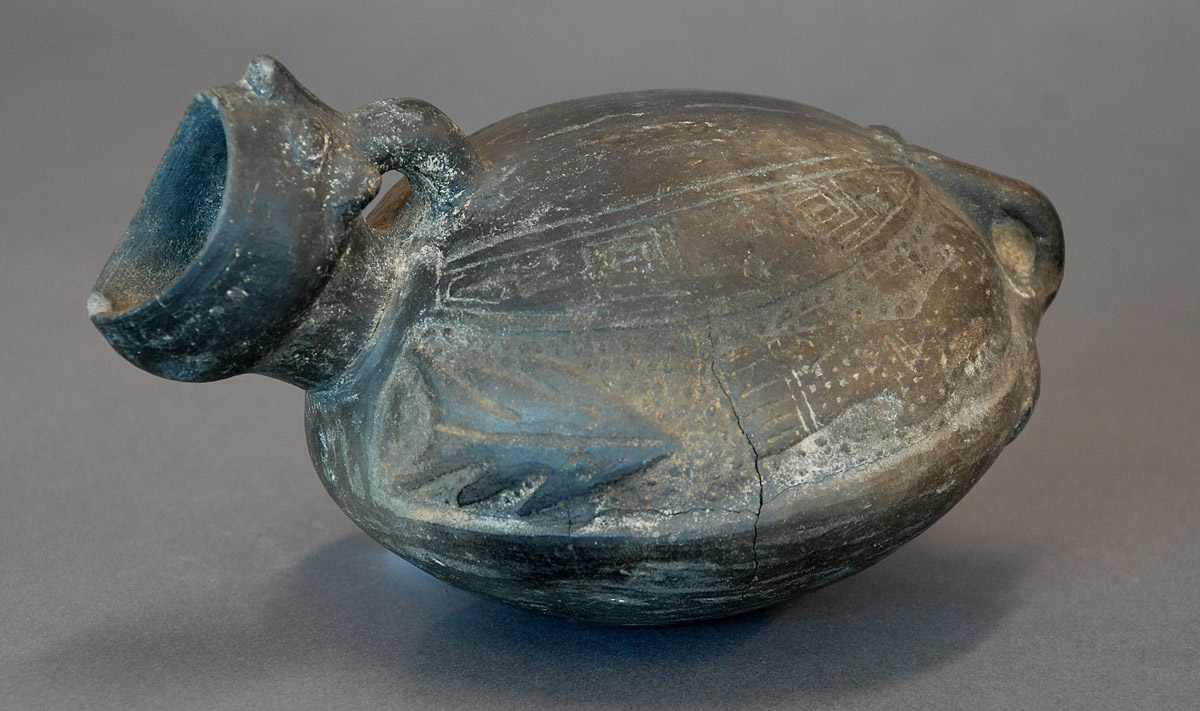 Chimú-Inka effigy vessel
Earthenware
AD 1470–1532
Pacasmayo, Peru
Beal-Steere Collection
UMMAA 6303
x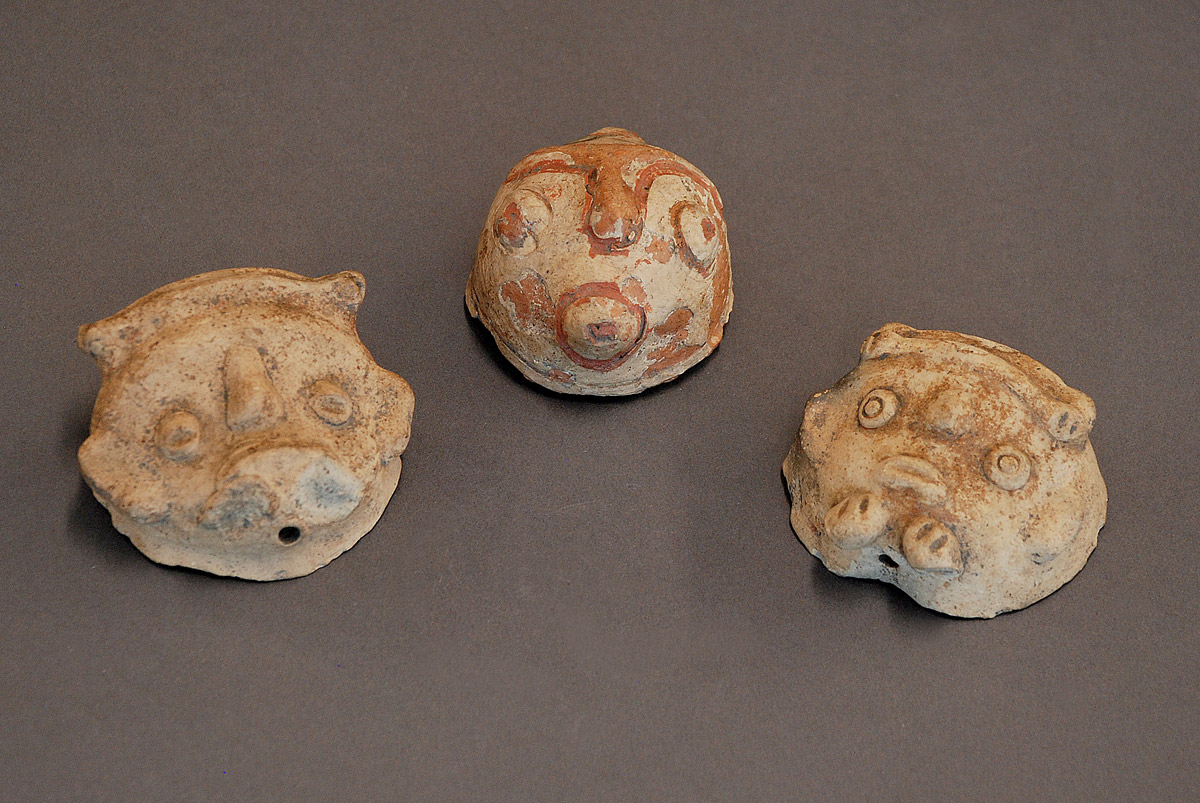 Adornos (ceramic appliqué ornaments)
Earthenware
AD 400–1350
Marajó Island, Lower Amazon, Brazil
Beal-Steere Collection
UMMAA 7442; 7448; 7440