The University of Michigan Philippine Expedition, 1922–25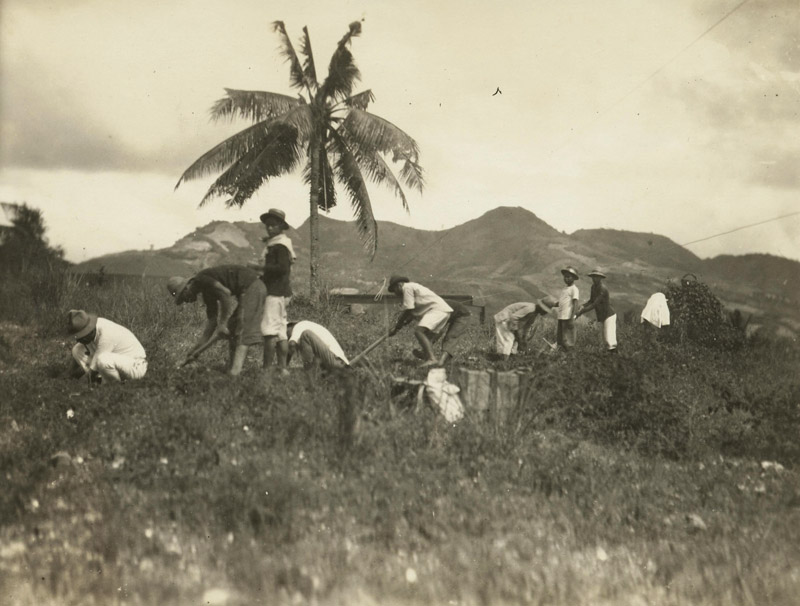 The University of Michigan's research in the Philippines began in the 1870s with the Beal-Steere Expedition. Dean C. Worcester, Steere's student, curator of zoology in the University Museum, and the first secretary of the interior in the colonial government after the Philippines came under U.S. control, continued this research. In 1917, Worcester began to urge Francis Kelsey and U-M presidents Hutchins and Burton to sponsor an archaeological expedition in the Philippines. Five years later, newly hired U-M archaeologist Carl E. Guthe, a specialist in American archaeology, set sail. Guthe agreed to direct the Philippine Expedition only if the University would create a museum and department of anthropology. It did, and he became the Museum of Anthropology's first director.
Guthe spent three years in the Philippines and documented 542 archaeological sites dating from ca. 500 BC to AD 1700. When the expedition ended, he shipped more than 15,000 objects to his new museum. These materials continue to provide insights into cultural transformations in island Southeast Asia, as contemporary archaeologists bring new questions and analytical techniques to the study of the Philippine Expedition collection.