Curatorial Investigations in the Kelsey Museum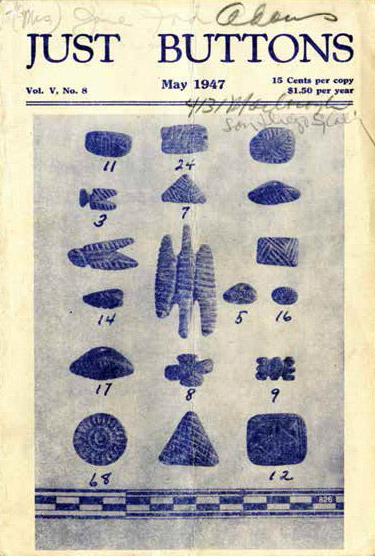 Not all archaeological research at the University of Michigan requires new fieldwork. Curators, visiting researchers, and students are bringing new theoretical questions and analytical techniques to museum collections and associated records acquired decades or even centuries earlier. As archaeological sites are increasingly threatened by development, war, and looting, material from early fieldwork expeditions is becoming more important than ever. It soon may be all that is left of many ancient sites.
Here we feature two recent Kelsey Museum projects that explore old collections. Kelsey Museum curator emerita Margaret Root linked a collection described as "the earliest buttons ever known" to an important group of prehistoric seals from the 5th and 4th millennia BC gathered in the 1920s by the renowned archaeologist Ernst Herzfeld at Tepe Giyan in northwestern Iran. She then explored their diverse roles as ornaments, amulets, and exemplars of long-distance communication technology. Kelsey Museum curator Elaine Gazda connected Roman sculpture acquired by the Kelsey with fragments in a Roman museum to reconstruct a Flavian-era (AD 69–96) temple-tomb. The results of these projects form part of the Kelsey Museum's permanent installation: the prehistoric seals are in the first-floor Mesopotamian section and the temple-tomb reconstruction is in the second-floor Roman galleries.
Selected Objects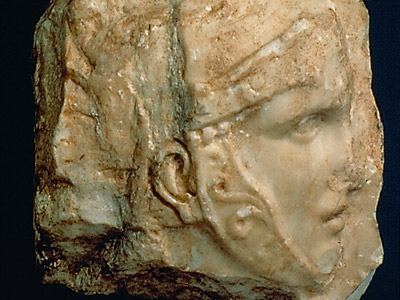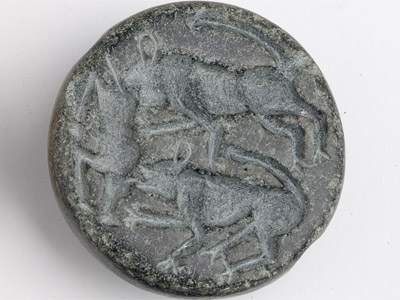 x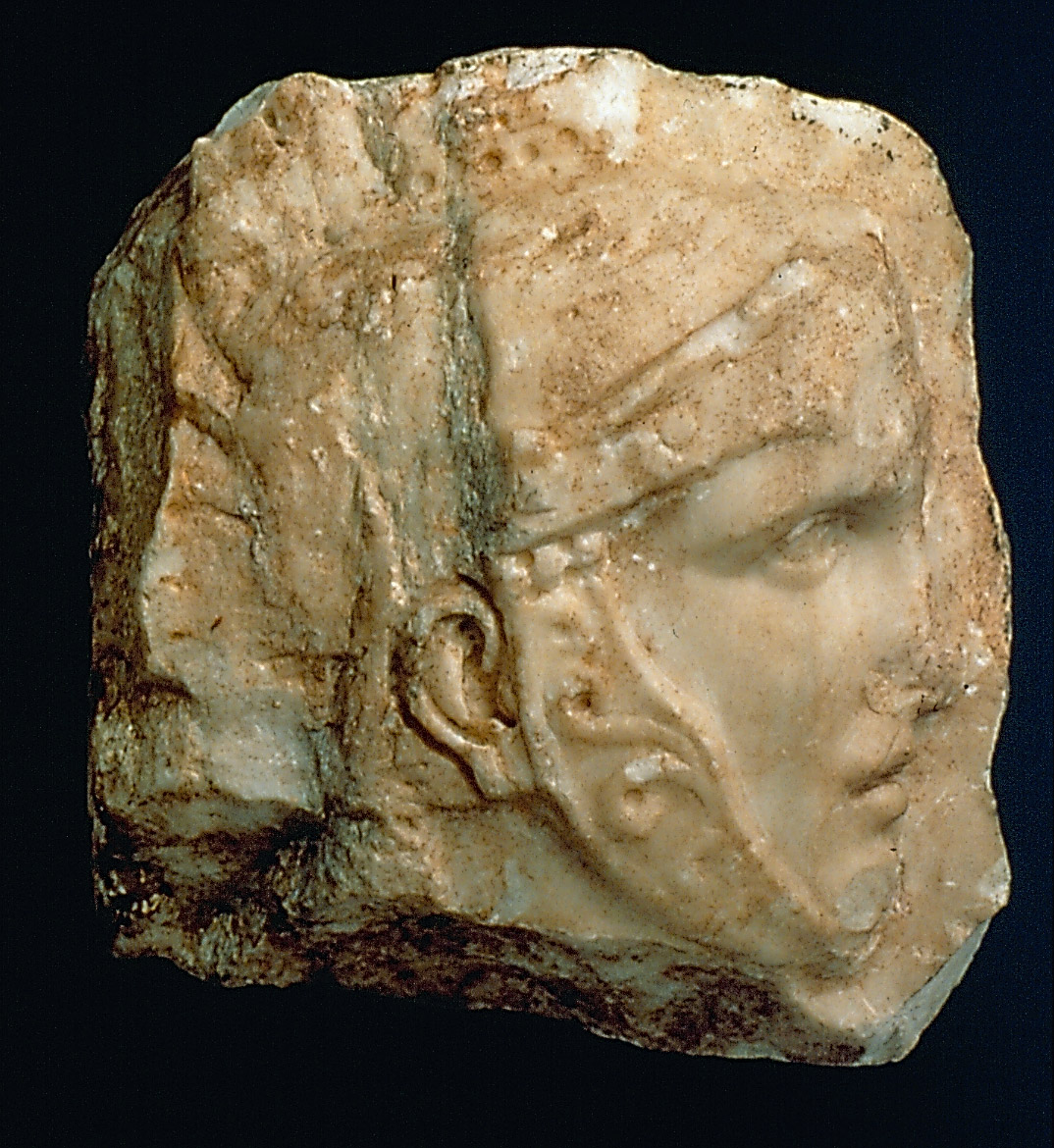 Relief fragment: head of a soldier
Marble
AD 69–79
Templum Gentis Flaviae, Rome
Francis W. Kelsey Donation, 1901
KM 2425
x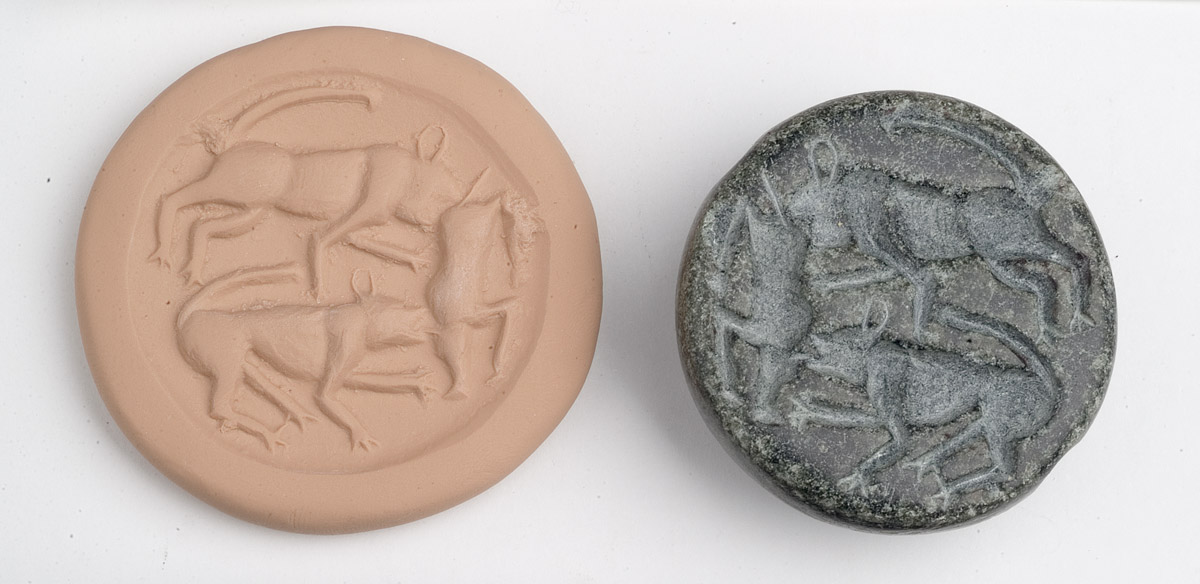 Stamp seal and (modern) impression: Two jackals (?) attacking a boar (?)
Stone
4000–3000 BC
Tepe Giyan, Iran
Jane Ford Adams Collection Purchase, 1991 (Former collection of Ernst Herzfeld)
KM 91.3.156