Jackal Gods Myths
The Egyptians tended not to write down their myths in connected narratives, so that we often rely on Classical authors like Plutarch for our understandings of Egyptian mythology. Hence, some of what we know about the mythology of the Egyptian jackal gods comes from Greek and Latin texts.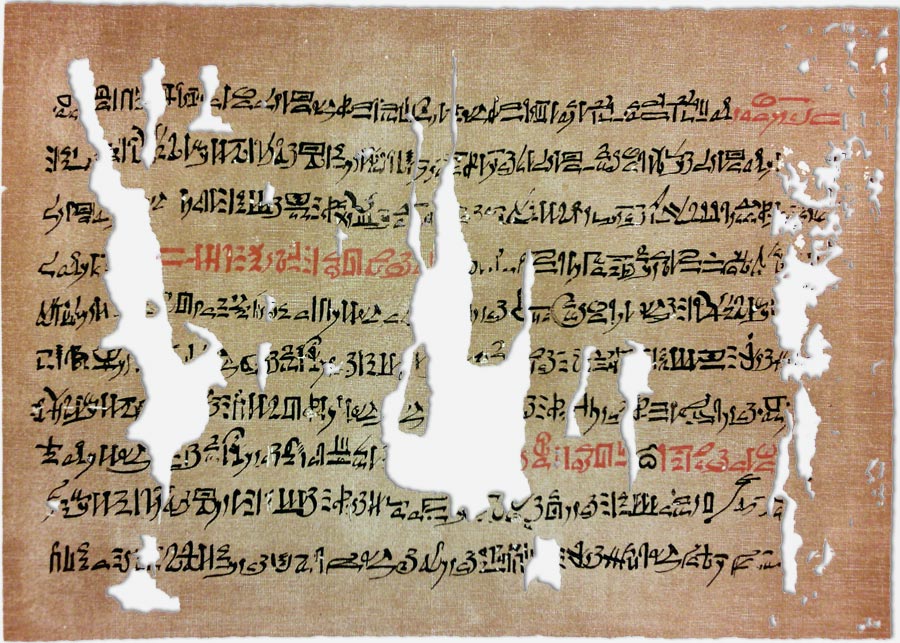 The Egyptians did write down stories of their gods in the form of folktales or fables. Thus, a New Kingdom papyrus in the British Museum records the "Tale of Two Brothers," the adventures of human brothers named Bata and Anubis that also disguises mythological accounts of the gods. Beginning as a family drama involving an unfaithful wife, this story quickly comes to involve a talking cow, a self-castration, and a series of reincarnations that transform Bata and Anubis from farmers into kings of Egypt.
Other stories also seem to disguise myths of the jackal gods in different ways. A Demotic collection of animal fables includes a brief story about two jackals who face down a rampaging lion with logic and calm. But this simple animal fable may also represent Anubis and Wepwawet, advising calm in the face of death in their roles as funerary protectors and guides.