The Jackal Gods at Abydos
The University of Michigan's Abydos Middle Cemetery Project, led by Kelsey Museum curator Janet Richards and involving Kelsey Museum staff and Michigan students and alumni, reveals Egyptian jackal gods at an important period of transition.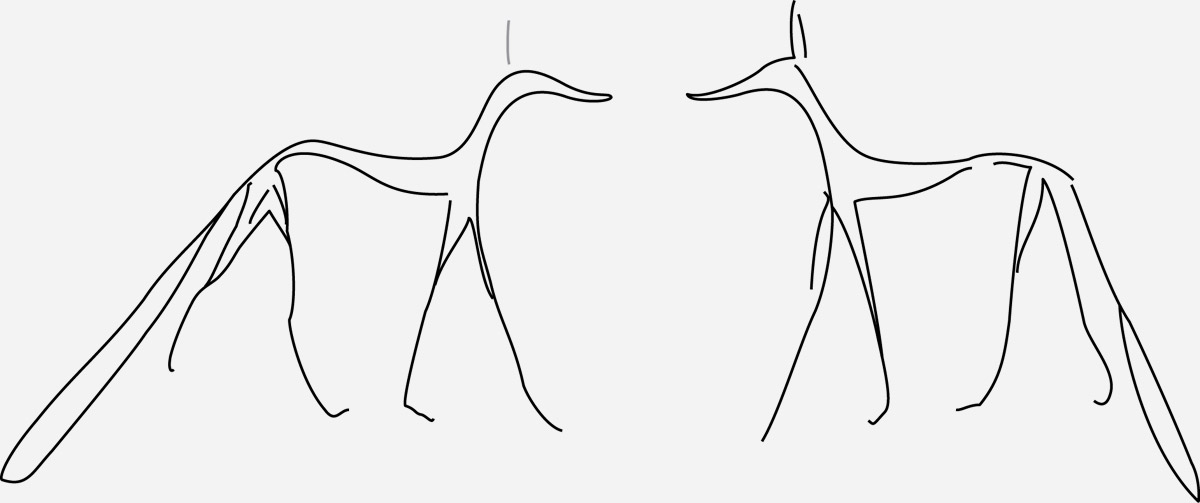 The Old Kingdom (ca. 2686–2181 BC) and First Intermediate Period (ca. 2181–2025 BC) remains excavated and recorded by the Michigan team provide a window onto the changing roles of Egyptian funerary deities, including the jackal gods Anubis and Khentyamentiu, set against the backdrop of one of the most important funerary landscapes in ancient Egypt. The Michigan team's excavation of Old Kingdom tomb chambers shows the disappearance of Khentiamentiu in favor of Osiris, while First Intermediate Period votive activity at an Old Kingdom tomb demonstrates ongoing devotions to Anubis.