Black Pigments
Carbon black, bone black, lampblack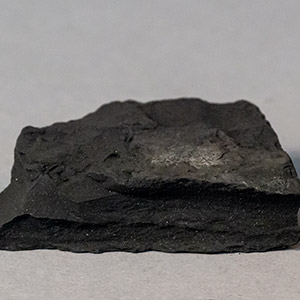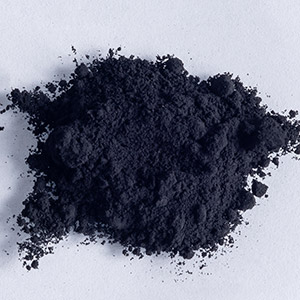 What is it made of?

Black pigments derive from carbonized wood, bone, oil, tar, resin — or any organic material.

Where does it come from?

These can be produced anywhere.

How is it made?

The pigments are made by burning organic materials, like wood or oil, and collecting the carbonized remains, such as charcoal or soot. These are then ground into a powder.

Fun fact!

Although carbon black pigments look similar on paint surfaces, under a microscope their particles have different shapes depending on the material used to produce them.