Public Events
The exhibition was on view at the Kelsey Museum from August 26, 2016 to January 8, 2017. It was accompanied by a variety of public events.
Failure:Lab
Thursday, November 3, 2016 U-M Museum of Art's Apse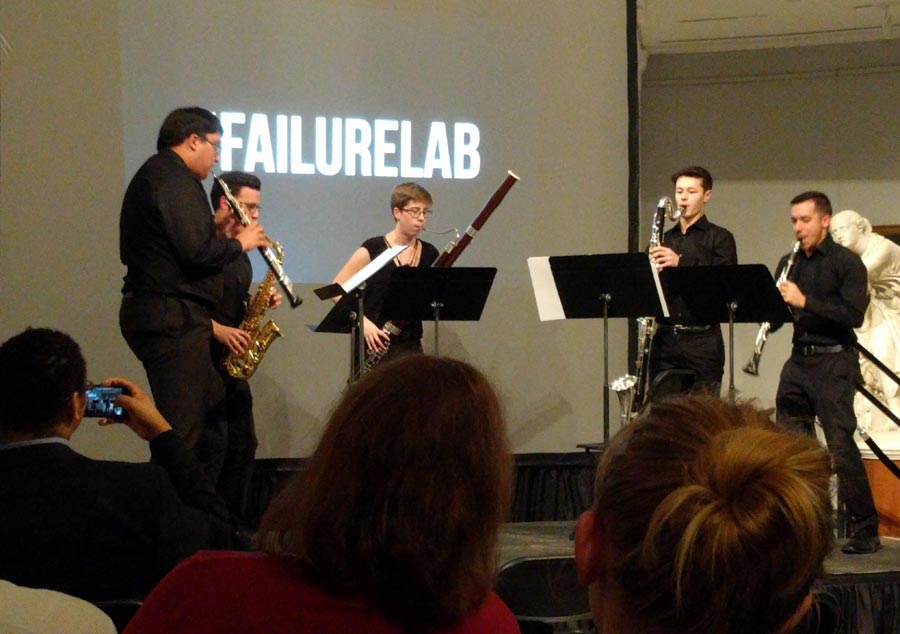 Failure:Lab is a story-telling event in which speakers courageously share personal experiences of failure. Like the "Less Than Perfect" exhibition, the UM Failure:Lab encouraged audience members to encounter failure as a source of insight, empathy, and growth. The event featured five storytellers from the University and Ann Arbor community; their stories were interspersed by musical performances from Michigan musicians Joy Rode, Mike Vial, Joe Broom, Angela Sheppard, Lizzy Shell, and the Jigsaw Reed Quartet.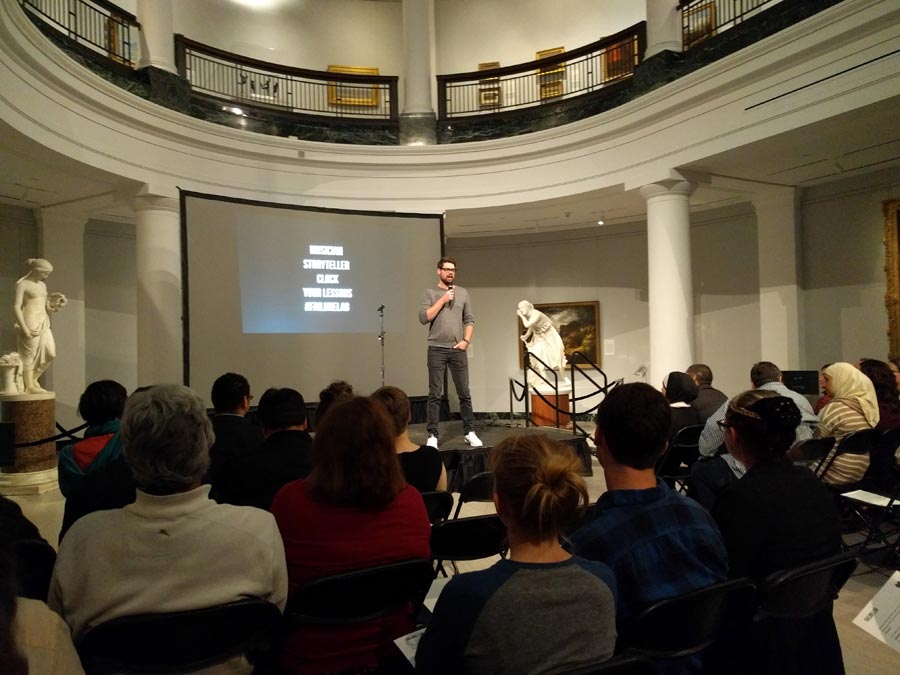 Speakers:
Exhibition Opening Lecture
Prof. Carla Sinopoli, Exhibition Curator

Wednesday, September 21, 2016

U-M Museum of Art's Stern Auditorium
Tours
Saturday, August 27, 2016

Saturday, September 24, 2016

Curator Tour: Prof. Carla Sinopoli

Sunday, December 4, 2016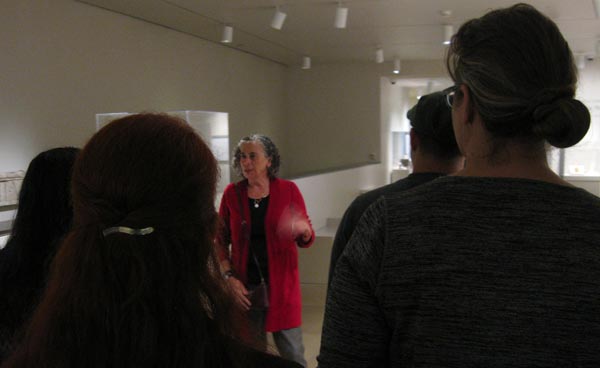 Amateur Poetry Slam
Wednesday, October 19, 2016

Kelsey Museum of Archaeology